The July 4th weekend is a great time to buy furniture, with big retailers dropping their prices to entice shoppers as they get ready to host their families and friends. 
Walmart is no exception, and you can find big-ticket pieces of patio furniture marked down by hundreds of dollars. It's not just cheap, plastic furniture either – there are discounts on solid, dependable furniture made of metal and hardwearing acacia. 
I've been on the outdoor furniture beat for a few years now, and I've gone through literally thousands of Walmart furniture deals to find those that present genuine style and quality. There's nothing in here I wouldn't buy myself. 
I've covered a wide range of furniture types and styles, so there's something in here for everyone. A few of these piece are will earn a regular spot in our guide to the best outdoor furniture, too. 
Bistro sets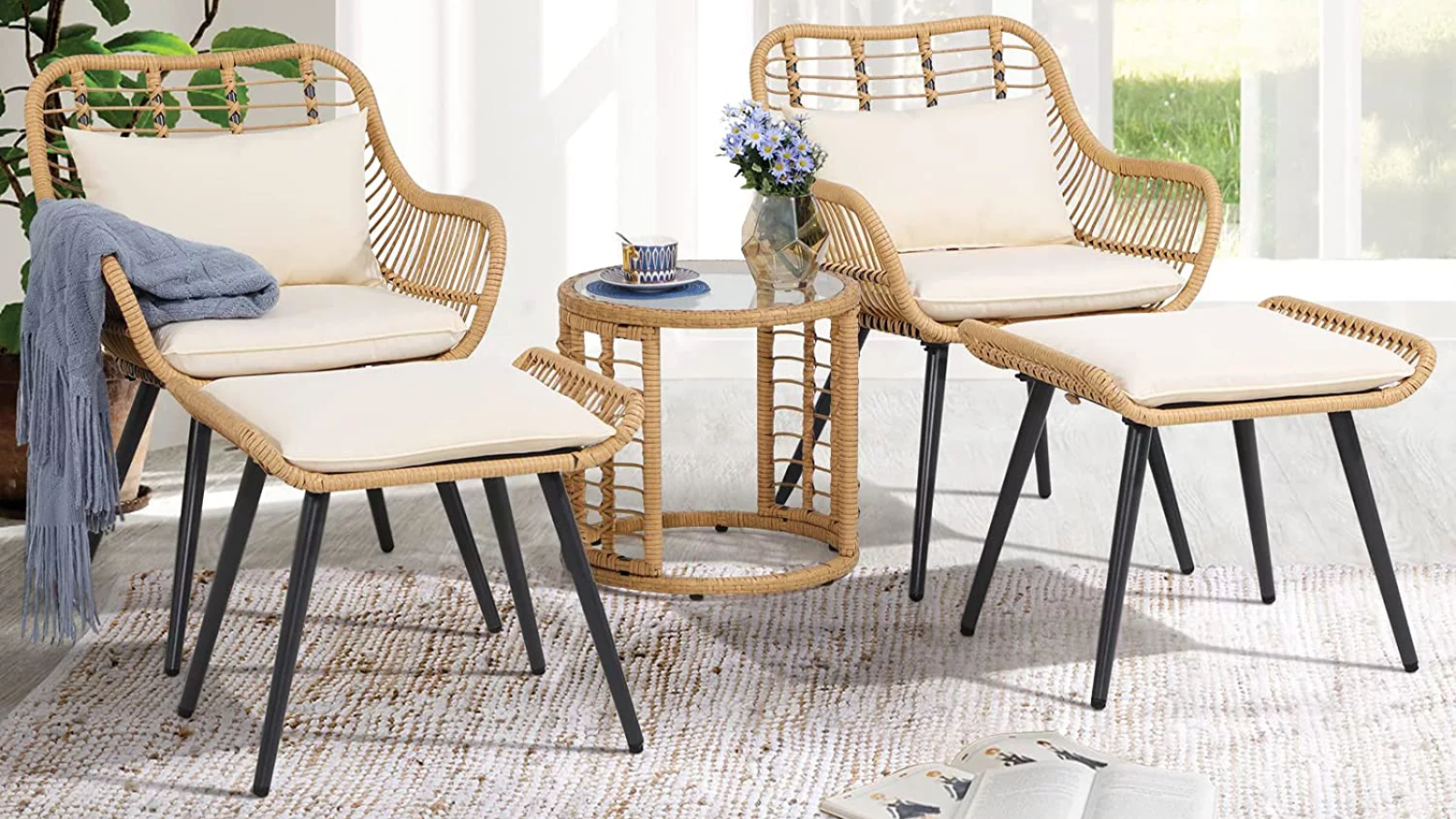 A good bistro set can transform a space but never dominate it. They're an inexpensive way of bringing comfy seating to a patio, deck, or balcony.
Patio furniture sets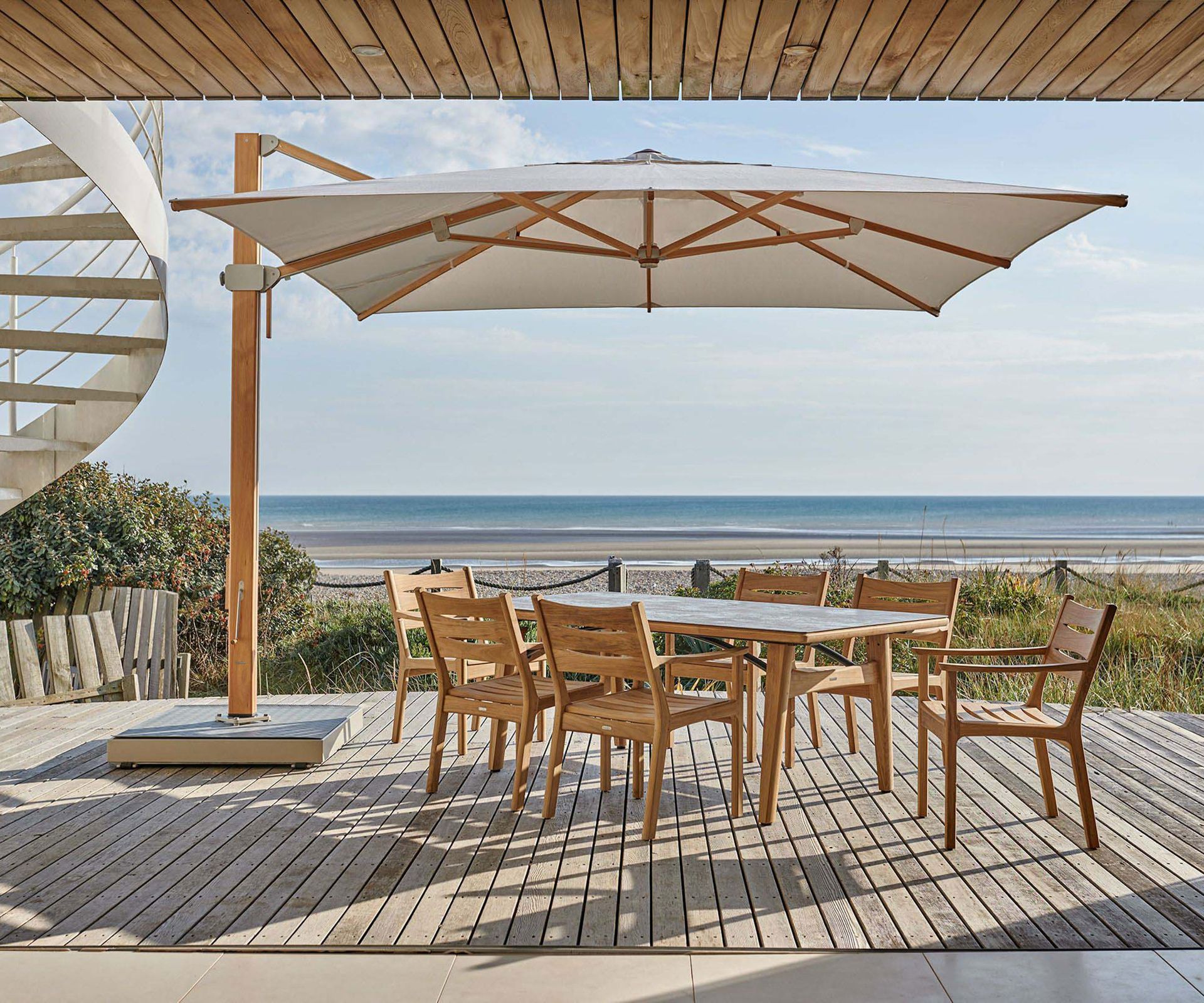 Summer simply isn't summer without dining al fresco with family and friends. A good dining table is essential for eating outdoors, and matching table and chair sets unify your style while keeping costs as low as possible.
Sofas and sectionals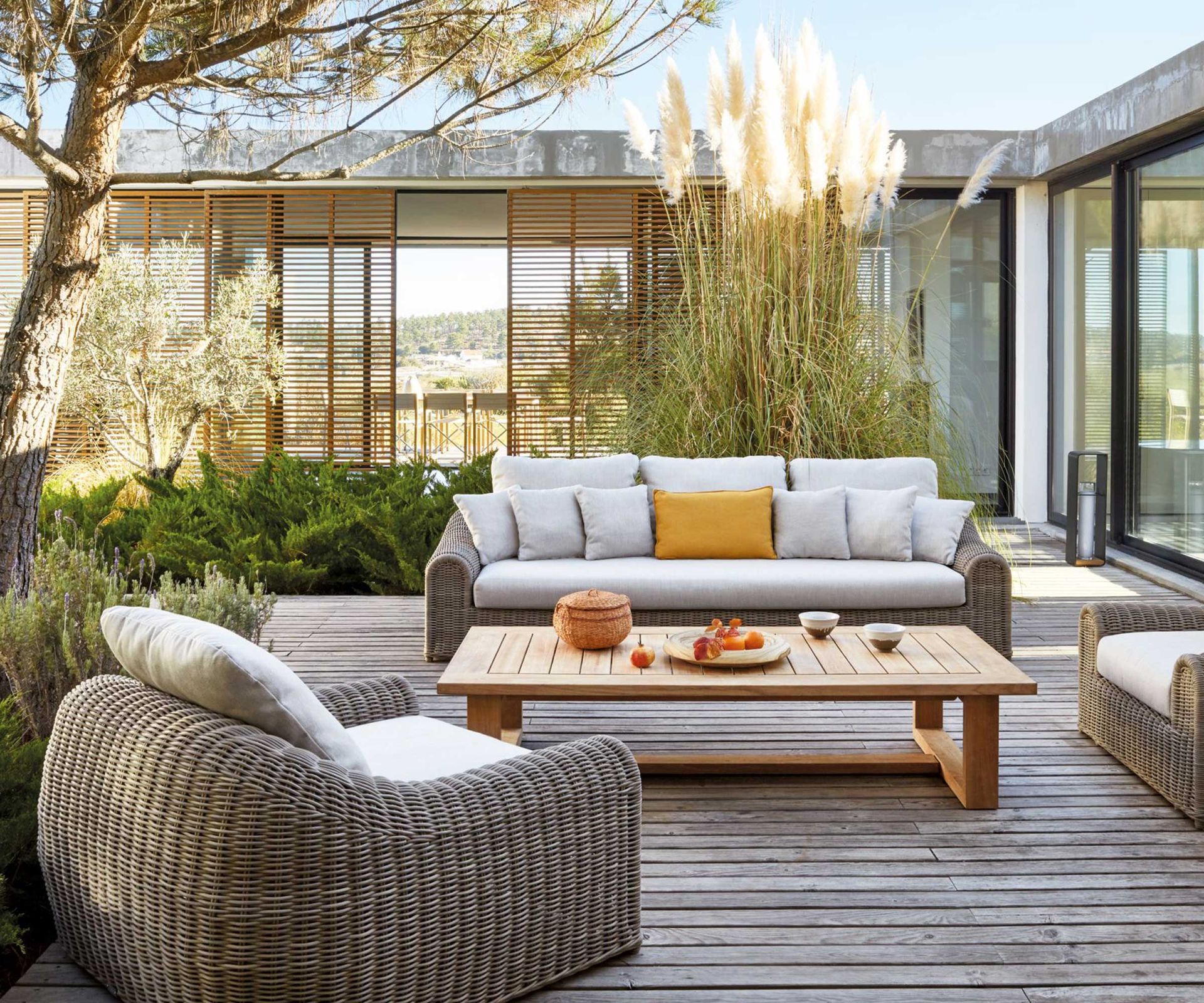 There's nothing as relaxing to me as a good outdoor sofa. Bringing the comfort of a couch out into the fresh air can transform a patio from a bare space into a welcoming haven. 
Chairs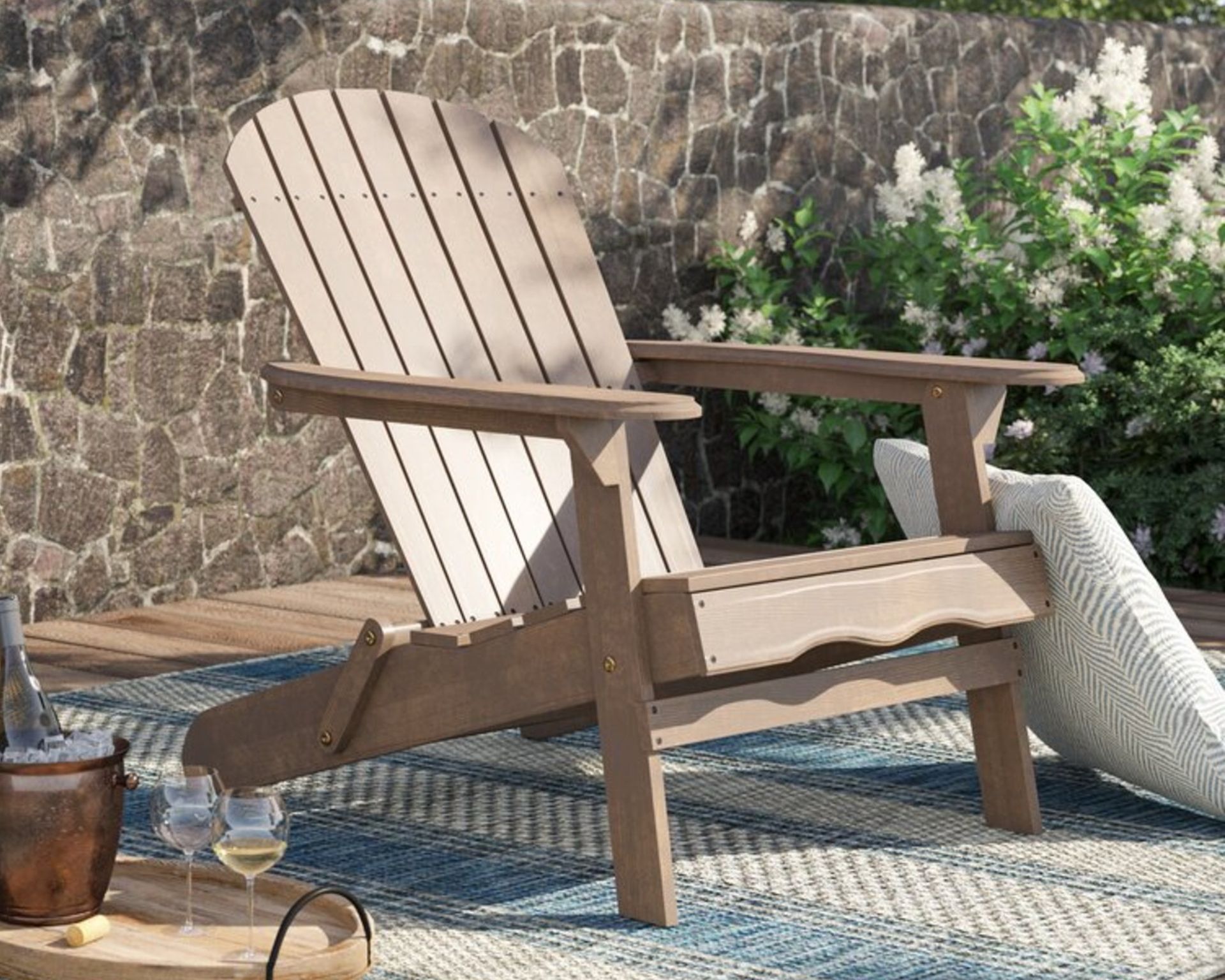 A good outdoor chair is essential for enjoying your space. A dining table and chair set is one thing, but there's nothing like a seat all to yourself to unwind in the cool air of the evening. 
Accessories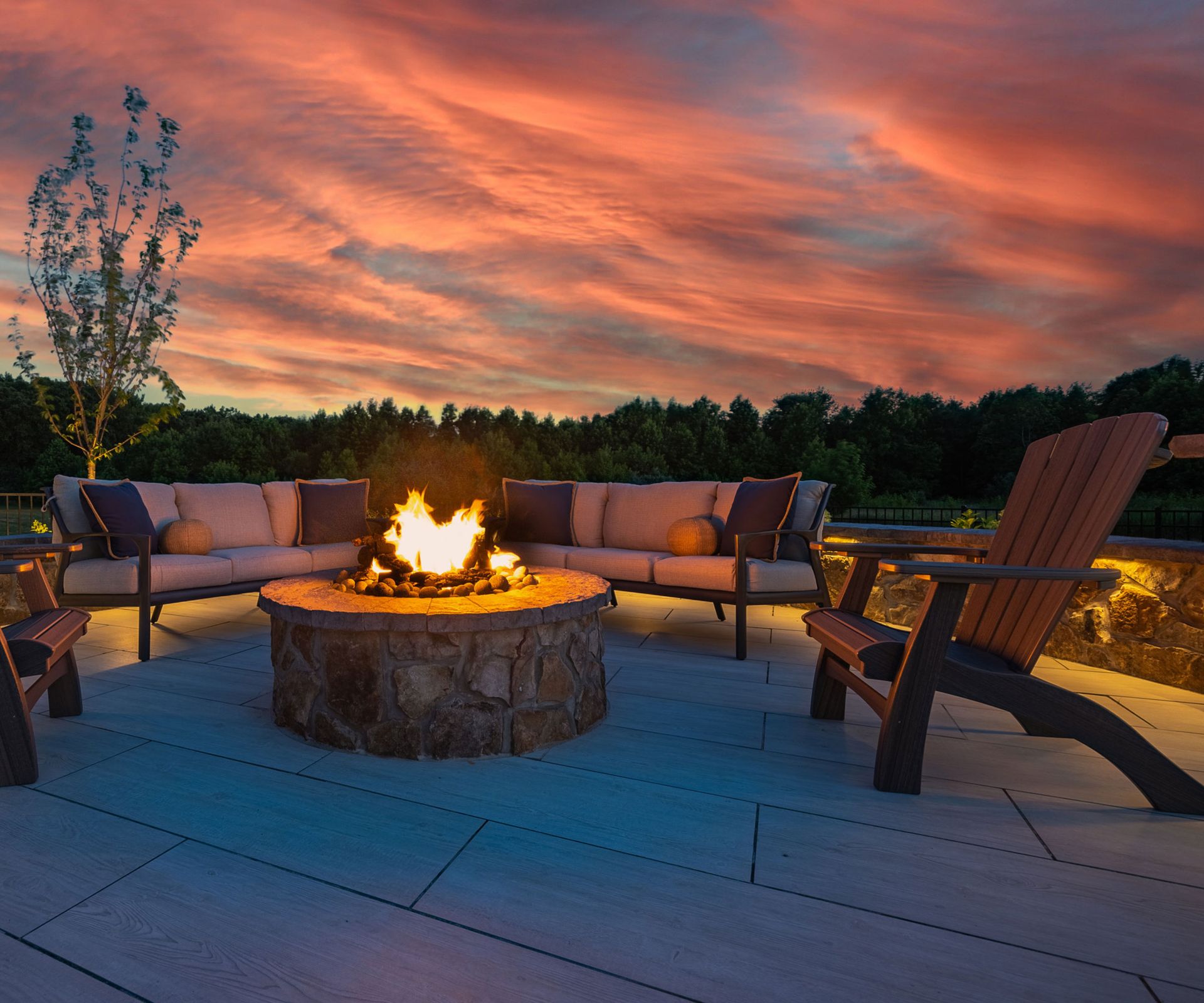 Accessories like this can be the perfect finishing touch to a space. Outdoor furniture by itself can look stark and exposed, so little additions like this can make all the difference. 
FAQs
When's the best time to buy outdoor furniture?
The two best times to buy outdoor furniture are Memorial Day and July 4th, so it's a good chance to grab discounted furniture. My insider tip is that the lowest prices you'll see are in winter when demand is much lower, but your options are limited and you'll have to buy last season's furniture. 
---
I'm a fan of this sale, but there are some pieces in there that aren't the highest quality. Remember to stick to sturdy materials like acacia and metal so that you don't buy short-lived, flimsy furniture.